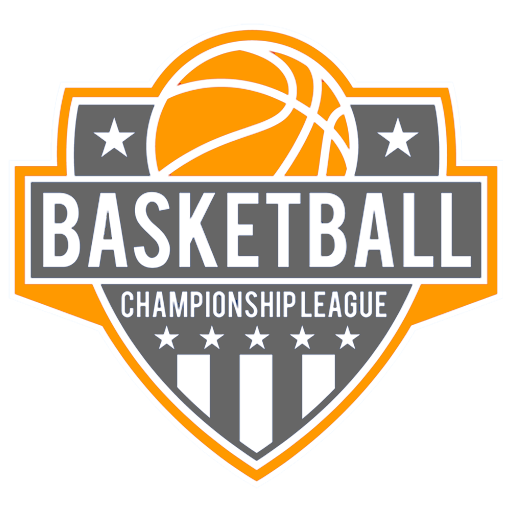 Developing Athletes Since 1988
TEAMLINKT
BASKETBALL
LEAGUE.
Important Text About Your League!
Here you can talk about the goal of your league, why parents should register their kids to play, etc.
 Then you can get into the different age groups offered, the dates the season operates during, and more. You can type as much information as you'd like here, and it can be changed easily at any time.
Thank You To Our Amazing Sponsors!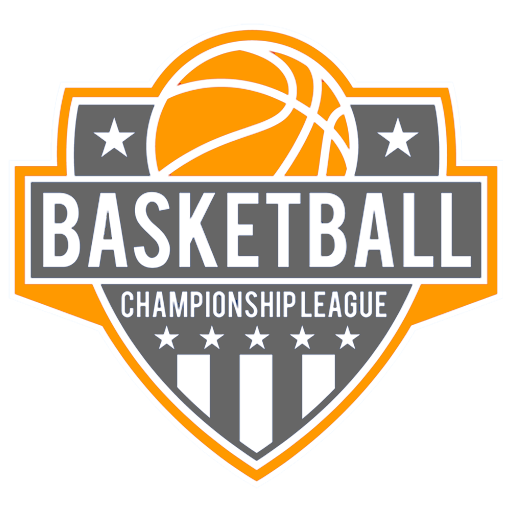 123 TeamLinkt Street
London, England